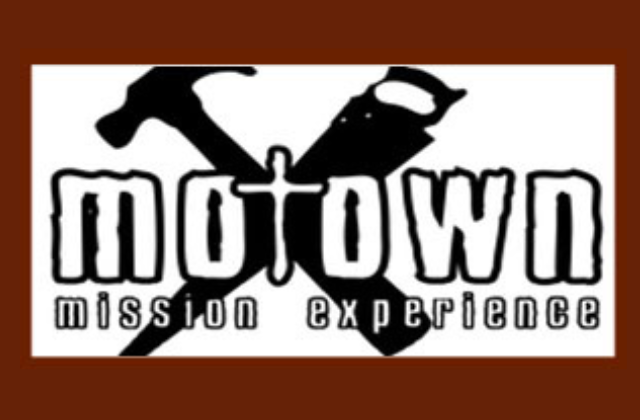 Registrations due by May 7th.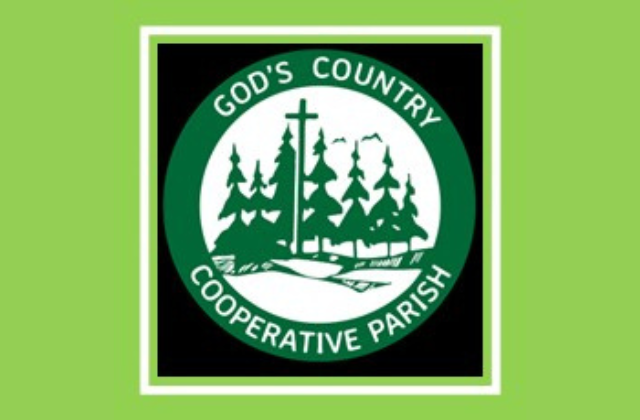 Register by April 2, get $25 credit.

CLICK HERE FOR CURRENT  HS CALENDAR "Our mission is to be a community in which our children and youth can find, experience and share their purpose in life through God's unconditional love and the teachings of Jesus Christ." …First United Methodist...