Music Ministry is a very active and vital ministry in the life of the church.  The mission is to offer opportunities for persons of all ages and abilities to share their talents in praise of God and in service to others.  The opportunities include choral, drama, instrumental, handbells and worship media.  Those who become involved will find opportunities for spiritual growth, the development of musical skills and Christian fellowship. Whatever your interests and gifts are, we hope you'll feel at home with at least one of our many choirs and ensembles. All are welcome.  
Music Ministry Staff
Annie Klark, Director of Music and Handbells
Trenda Baldridge, Accompanist/Instrumental Director
Katie Hill,  Youth and Children's Music
For more information on each of our music ministries, visit Music Ministry Descriptions.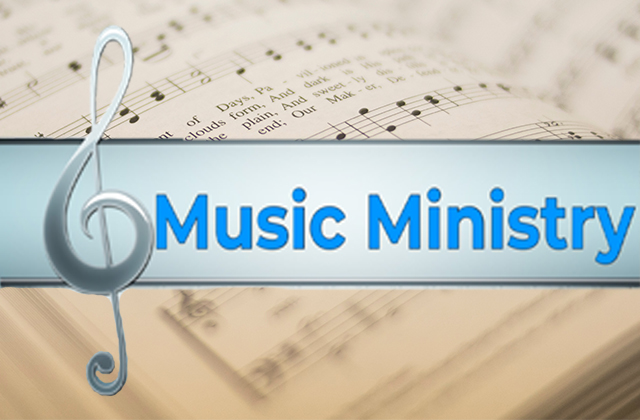 Adult Music
Lead Contact: :  Annie Klark
Sanctuary Choir: Wednesdays, 6:30-7:30 pm
Spirit Ensemble: Practices most Sunday evenings from 5:00 – 5:45 pm.
Seasonal Choirs for Christmas Concert and Lenten Cantata.
Celebration Bells: Tuesdays, 7:30-8:30 pm
Adult Instrumental Music
Youth Music (Gr 6-12)
Lead Contact : Katie Hill
SNL Youth Worship/Music (G6-G12): Sundays from 6:20 – 6:40 pm
Youth Instrumental Band
Youth Praise Team – seasonal
Youth Dance Crew – part of Youth Worship!
Youth Worship! – March
Youth Bell Choir – seasonal
Children's Music (PreK-Gr5)
Lead Contact: :  Katie Hill
Cherub Choir (PreK-K):
Wednesdays. 6:30-7:15 pm
Children's Choir (Gr1-Gr5):
Wednesdays, 6:30 – 7:15 pm