OUR MISSION FOR CHILDREN AND YOUTH
Our mission is to be a community in which our children and youth can find, experience and share their purpose in life through God's unconditional love and the teachings of Jesus Christ.
OUR HOPE FOR CHILDREN  AND YOUTH
Children and youth will:
– FIND their purpose by studying, discussing and discerning scripture and theology.
– EXPERIENCE their purpose through service, mission and caring for others.
– SHARE their purpose by modeling Christ's teachings while engaging with their church family and the greater community.
OUR BELIEF FOR CHILDREN AND YOUTH
We believe our culture defines success by material wealth and entitlement which roadblocks our youth from realizing a natural path to a joy-filled, purposeful life through Christ.
We believe teaching the way Christ offers our youth a life that is abundant, purposeful and everlasting.
We believe a purposeful life is best nurtured in relationships marked by "caring, covenant, and community".
CARING: unconditional love and acceptance of all people
COVENANT: understandable commitments and boundaries
COMMUNITY: participation in something larger than themselves
We believe nurturing and instructing our youth in this environment will equip them for a lifetime journey, following the way of Christ.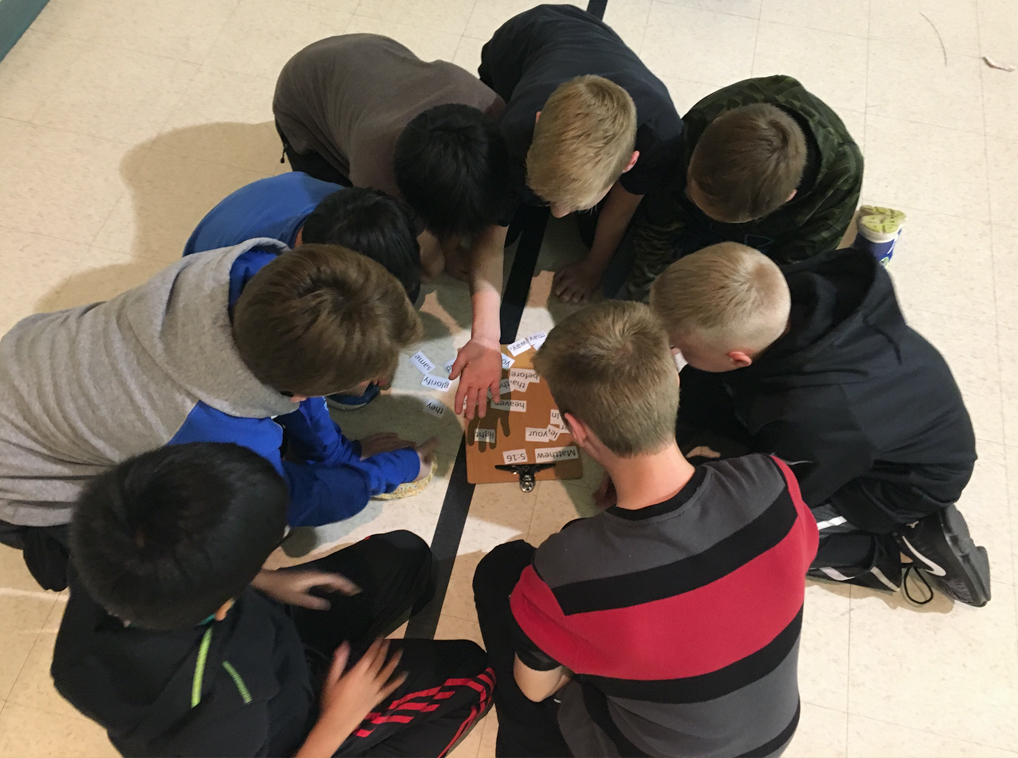 Middle School
Grades 6-8
Sunday School
Confirmation (Gr8)
MS L.I.F.E!
Youth Worship!
Youth Missions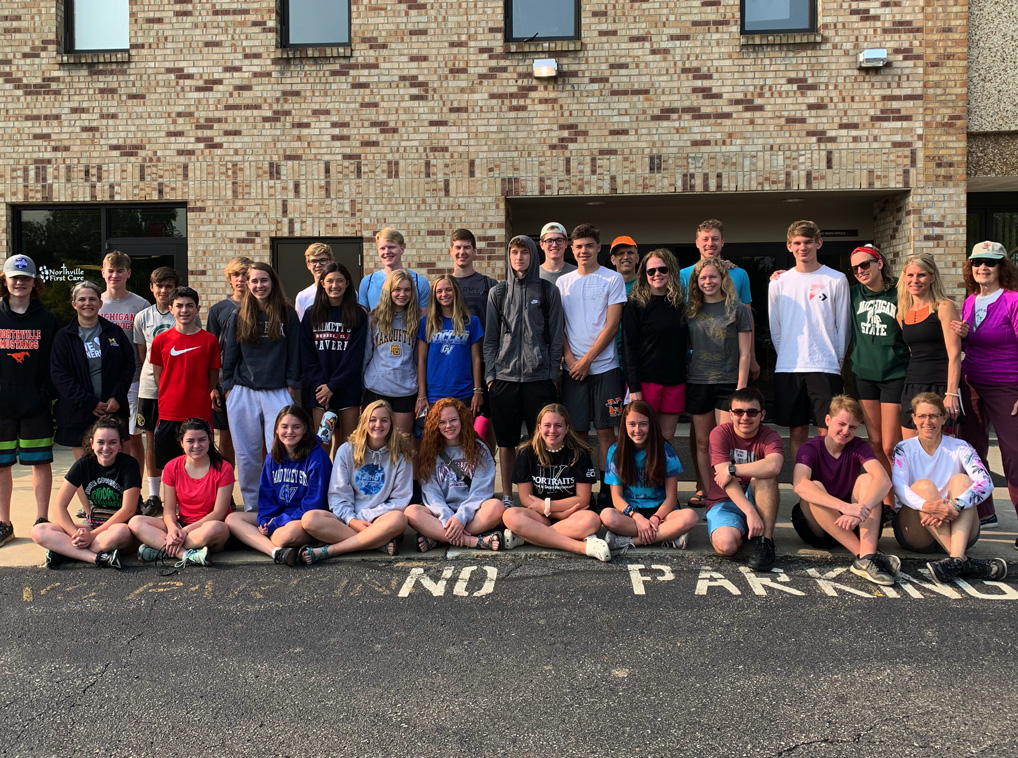 High School
Grades 9-12
Sunday School
Confirmation (Gr9)
SNL (Sunday Night Live)
Lock-Ins and Retreats

Youth Worship!

Peer Ministry
Youth Missions
Command those who are rich in this present world not to be arrogant nor to put their hope in wealth, which is so uncertain, but to put their hope in God, who richly provides us with everything for our enjoyment. Command them to do good, to be rich in good deeds, and to be generous and willing to share.  In this way, they will lay up treasure for themselves as a firm foundation for the coming age, so that they may take hold of the life that is truly life.  
  ~  1 Timothy 6: 17-19