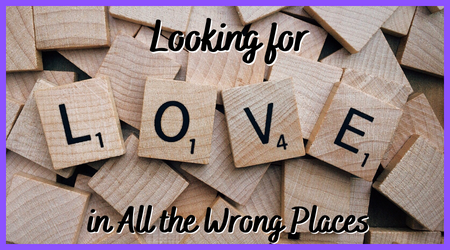 Our Lent theme is "Looking for Love in all the wrong place." The scriptures offer many images of where love, grace, forgiveness, and healing can really be found. And it is not in the "usual" places. The same is true today. Don't we often look for wholeness and happiness in places that offer only temporary "good feelings" and satisfaction? Lent is a wonderfully reflective time to reassess where we are searching for meaning and purpose and love.
The Scrabble tiles are a symbol of searching to make sense, to make meaning. Often we can't see what to make of the mess of letters we draw in this game. Just as sometimes it is difficult to see how to make sense of the mess of our lives. But if we keep at it, clarity often comes. When we turn toward God's love, all kinds of possibilites emerge..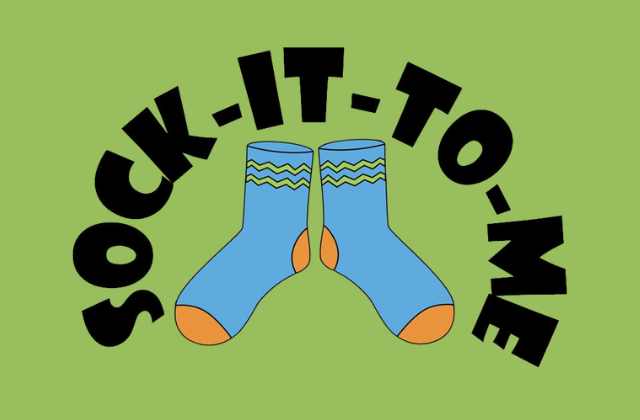 Sock-It-To-Me September Help The NOAH Program Collect 12,000 Pairs of adult men's crew socks...