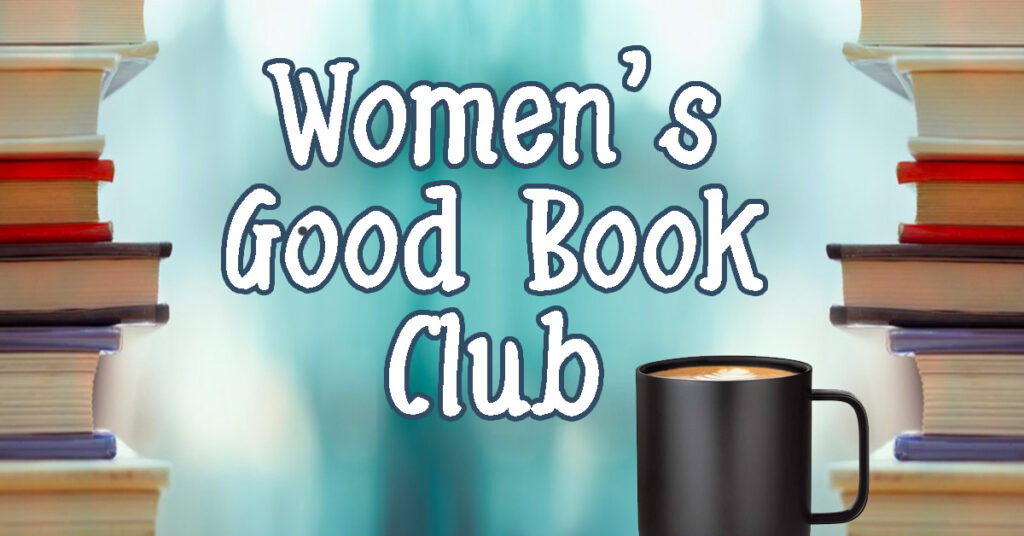 Mondays October to May
9:30am

Good Books. Good Coffee. Good Women.
This year our Women's Good Book Group dive into some great books that come highly recommended by book group members and friends. Join us for good read after good read and enjoy thought provoking discussion, a focus on stories and how we see God at work in every character's journey. Please join us! Interested? Contact Sue Craik.
2023-2024 READING SCHEDULE
October: Lessons in Chemistry by Bonnie Garmus
November: This Tender Land by William Kent Krueger
December: Christmas by the Book by Anne Marie Ryan
January: West With Giraffes by Linda Rutledge
February; Solito by Javier Zamora
March: Under the Wide and Starry Sky by Nancy Horan
April: Sorry I'm Late, I Didn't Want to Come by Jessica Pan
May: Book Group Choice!