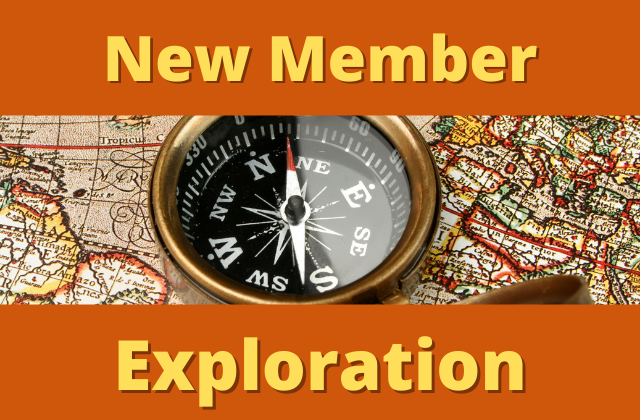 New Member Exploration


April 9, 9:00 – 11:00am
Because we know that becoming a member of a church can be a life-changing decision, we want you to be informed about that decision. While the journey of faith is a very personal one, it is not meant to be traveled alone. This past year of lock-downs and isolation have reminded us how much we need one another and how valuable gatherings of community are to our emotional and spiritual health.
We invite you to "come home" and attend our New Member Exploration. We believe there is no exclusiveness within the body of Christ. All are invited and welcomed with an open-armed embrace.  Attendance at the class does not require that you become a member. You are welcome to come just to explore and find out more about us. If, after the class, you chose to become a member, new members will be welcomed during our worship service on Sunday, May 1st. Interested? Email Rev. Alice Ford or call the church office at 248-349-1144.