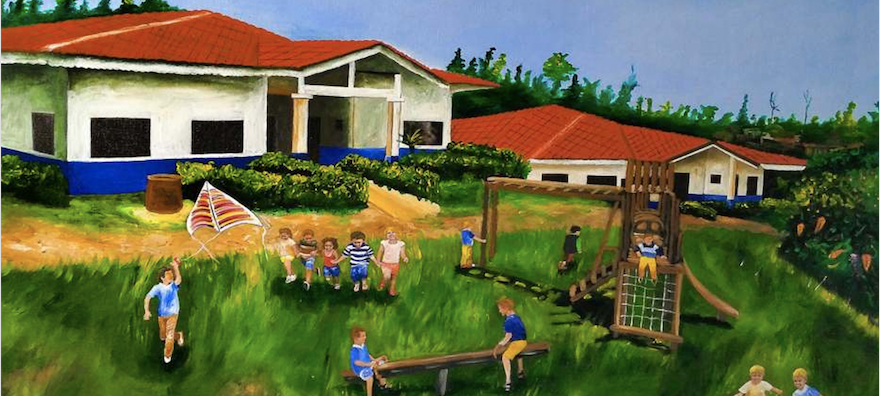 Costa Rica Mission Trip 2020 – Informational Meeting
Thursday, September 5, 6:30 pm
Join us on our annual Costa Rica Mission Trip! We are scheduled to go on February 1-15. Go for one week or two! An informational meeting will be held on Thursday, September 5 at 6:30 pm at Westside UMC in Ann Arbor. If you have additional questions feel free to contact Chuck Woolley at cbwoolley@gmail.com or Rev. Doug Vernon at dvernon@fumcnorthville.org. Both have gone in the past and both are planning to go again this year.
Project Charter for Methodist Children's Home in San Jose, Costa Rica
Purpose:  The project we are involved with is the development of the Methodist Children's Home in San Jose, Costa Rica.  The purpose of the Home is to provide a safe, nurturing environment for children who have been declared legally abandoned. The project's aim is to provide loving homes for children who have moved through the child welfare system in Costa Rica, yet have not been adopted. There is an emphasis on receiving sibling groups.   More detail on the history of the project can be viewed athttp://www.fairclothcostarica.com under the Children's Home tab.  This is the web site of Will and Ella Faircloth, missionaries in Costa Rica, who share in the leadership of this project under the direction of the Costa Rican Methodist Church.