This Week's Events
Wednesday, November 30th

The Gift of The Holy Spirit

Friday, December 2-Parent's Night Out

Sunday, December 4th

Preschool: An Angel Visits
Elementary: An Angel Visits Mary
Coming Up
December
Wednesday, December 7

The Christmas Story
Advent Songfest Rehearsal (during KidsConnect)

Sunday, December 11th

Preschool: The Christmas Story
Elementary: An Angel Visits Joseph

Wednesday, December 14th-Night of 1000 Blessings

Sunday, December 18th

Preschool: The Christmas Story
Elementary: Jesus Is Born

Wednesday, December 21-NO MIDWEEK CONNECT

Sunday, December 25th-CHRISTMAS-NO SUNDAY SCHOOL

Wednesday, December 28th-NO MIDWEEK CONNECT
Parent's Night Out/Kids' Movie Night
*THIS FRIDAY*
Drop the kids off for a night of dinner, games, and movie watching, then go enjoy some time together. Kids will enjoy a pizza and breadstick dinner, followed by a baking activity and a viewing of "The Star".
Children's Christmas Choir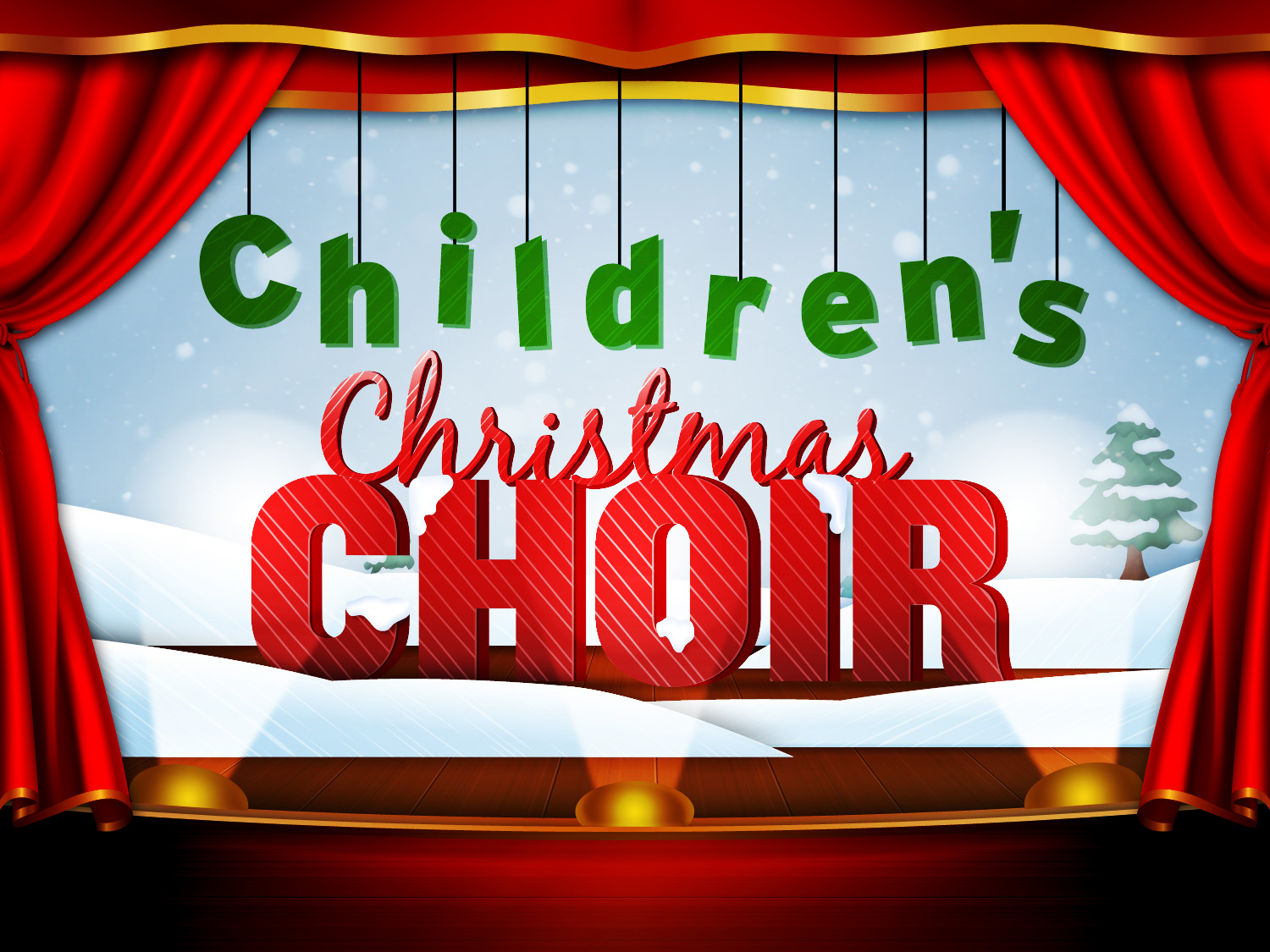 We're excited to prepare our K-5th graders to sing in this year's Advent Songfest on December 11th during our 10:00am Worship Service. You can find information about music and rehearsal schedule here.
Night of 1000 Blessings
Help us show our appreciation to the heroes in our community and help our neighbors in need. Just us for our Midweek All-Church Dinner then stay to help create blessing bags for Civic Concern, Hospitality Week, and members of the community who work Christmas Eve. Come enjoy some fellowship while participating in our holiday outreach ministry. Please help by donating some of the items we will need for the Blessing Bags. Sign-up for donations here. Questions? Email Rachel Lunning.