This Week's Events
Wednesday, September 27th-

Midweek Connect

5:30-Family Connect Dinner
6:15-KidsConnect- We Can Worship: Whenever and Wherever
6:15-Parent Connect- Bless This Mess Book Talk: Chapter 2 "Spare the Rod and Spark the Child: A New Parenting Proverb"

Sunday, October 1st-Sunday School

Bible Presentation During Worship
Preschool: Noah
Elementary: Abraham and Sarah
Coming Up
October
Wednesday, October 4th-Midweek Connect

5:30-Family Connect Dinner
6:15-KidsConnect
6:30-7:00-Worship Connect (ParentConnect will participate in Worship Connect in place of their regular meeting. KidsConnect kids will start in their classrooms at 6:15 then move to Worship Connect at 6:30.)

Sunday, October 8th-Sunday School

Preschool: Baby Moses
Elementary: God's Promise to Abraham
11:30-1:30-Bible Adventures Class (See Below)

Wednesday, October 11th-Midweek Connect

5:30-Family Connect Dinner
6:15-KidsConnect- We Can Worship: Worship Through Action
6:15-Parent Connect- Bless This Mess Book Talk-Chapter 3 "How to Be Good: A New Way of Talking About Goodness and Badness"

Sunday, October 15th-Sunday School

Preschool: Baby Moses
Elementary: Abraham's Visitors

Wednesday, October 18th-Midweek Connect

5:30-Family Connect Dinner
6:15-KidsConnect-We Can Worship: Worship In Good Times
6:15-Parent Connect- Bless This Mess Book Talk-Chapter 4 "How to Fight-and Forgive"

Sunday, October 22nd-Sunday School

Preschool: The Burning Bush
Elementary: Isaac Is Born
2:00-4:00-Meet-up At Maybury Farms

Wednesday, October 25-Midweek Connect

5:30-Family Connect Dinner
6:15-KidsConnect- We Can Worship: And In Bad
6:15-Parent Connect- Bless This Mess Book Talk-Chapter 5 "How Much is Enough? How to Talk to Kids About Money and Stuff"

Sunday, October 29th-Sunday School

Preschool: The Burning Bush
Elementary: Jacob and Esau
Other Upcoming Events
November 4th-Food and Faith Retreat
November 5th-Cherub and Children's Choirs singing in worship
December 8th-Parent's Night Out
December 13th-Night of 1,000 Blessing

Wednesday, October 4, 2023, 6:30-7:00
Gather for a time to connect with God and our church community through music, conversations, and response activities. Designed for all ages, all are invited to attend. ParentConnect and KidsConnect will participate in Worship Connect in place of their regular meeting. KidsConnect kids will start in their classrooms at 6:15 then move to Worship Connect at 6:30.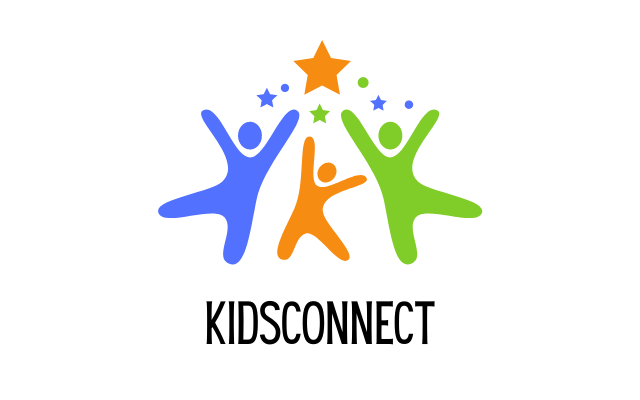 Wednesdays, Starting September 13th, 6:15-7:00
KidsConnect is designed for children in preschool through 5th grade. Through games, story time, and activities, children learn more about God, the Bible, and worship, as well as how to apply these concepts to everyday life. The KidsConnect program has a one-time $20 registration fee per child to cover program costs for the year. Register online here or on the Church App.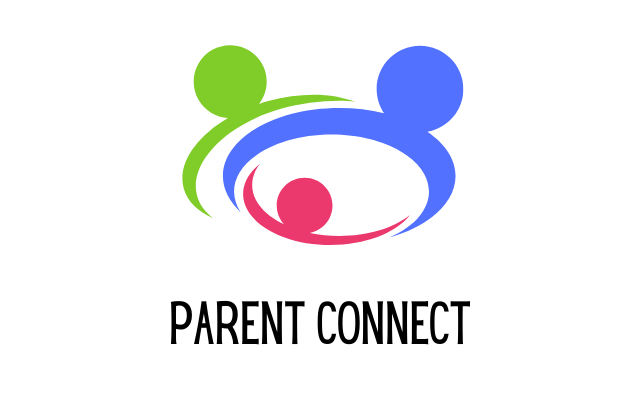 Wednesdays, Starting September 13th, 6:15-7:00
Gather with other parents for friendship, conversation, and support during midweek KidsConnect. We'll enjoy fellowship and discuss one chapter of a book per week. Bless This Mess is written by a child psychologist and minister and discusses the practical and spiritual aspects of parenting in a down-to-earth manner. Register online here to reserve a copy of the book which will be distributed at our first gathering. Questions? Contact Pastor Sarah (swheatley@fumcnorthville.org).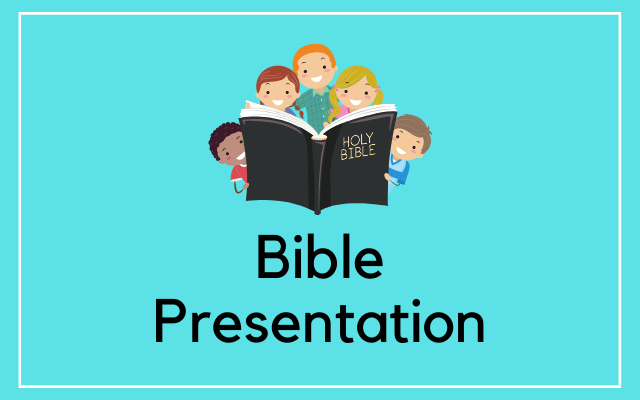 Bible Presentation
Sunday, October 1st, 10:00
Children in 3rd Grade or above are offered the opportunity to be presented with a Bible and receive holy communion. It is recommended that children attend the Children's Communion Class on September 17th beforehand. Please let Rachel Lunning know before September 13th if you would like your child to receive a Bible.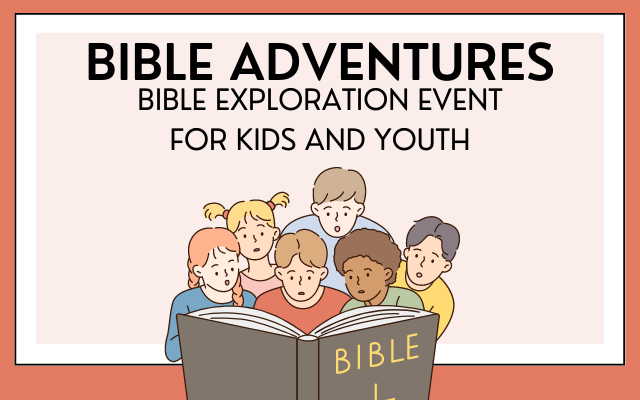 Bible Adventures
Sunday, October 8th, 11:30-1:30
Whether your child will receive a Bible this year or received one in years past, they're invited on an adventure through the Bible. Join us for a special time of games and activities designed to teach your child about what's inside the Bible and how to use it! Parents and family members are invited to join their child. A light lunch will be provided. RSVP to Rachel Lunning.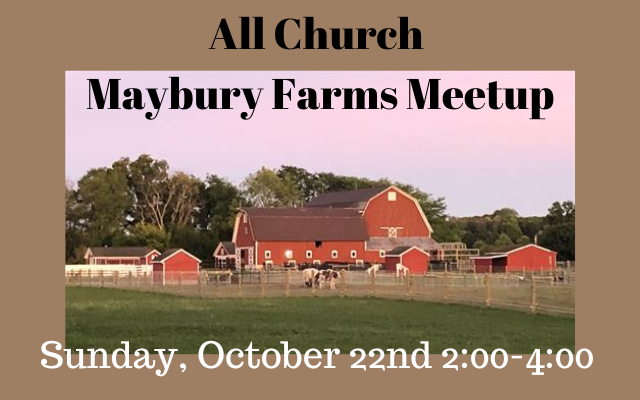 All Church Maybury Farms Meet-Up
Sunday, October 22nd, 2:00-4:00
Everyone is invited to our fall celebration! Activity options include games, cider and donuts, wagon ride and corn maze, and petting farm. There will also be an opportunity to participate in a community service project to support the farm. Lots of opportunity for fellowship among all participants. The cost is $10 per person. Please here or church app by October 18 to help ensure we have enough supplies. The event is hosted by Youth & Childrens ministries. Registration coming soon! Questions? Contact  Tracy Ortlieb or Rachel Lunning.