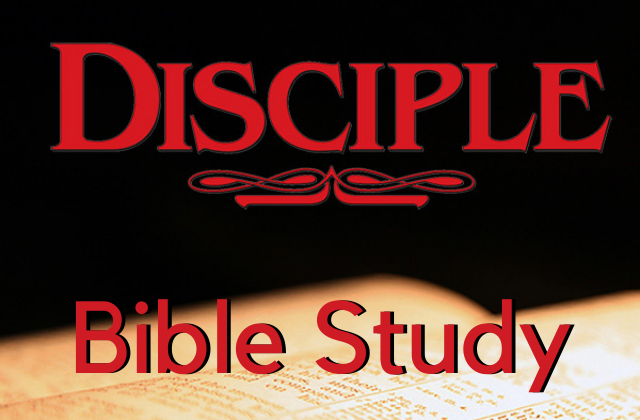 Orientation September 12, 4:00pm
Classes start September 19, 4:00 – 5:30pm, Online
Disciple Bible Study is a gift you give yourself. Perhaps you have felt that you don't know the Bible as well as you wish, or as well as you think your neighbors do. Perhaps you've wondered what God wants from you — or for you! There is no better time than now to address all those questions. We are offering the official, national zoom-based study which reduces the weekly meeting requirement from 2 1/2 hours to 1 1/2 hours. This is a long-term Bible study lasting approximately 34 weeks. There is a $30 fee to participate. FUMC Northville will provide the study materials to FUMC participants. SIGN UP HERE and/or attend the orientation on September 12. Questions? Contact Rev. Alice at aford@fumcnorthville.org.